AFFORDABLE

PRICES

FRIENDLY

& TIDY

WORK

GUARANTEED

LATEST

TECHNOLOGY

DO THE WOODEN FLOORS IN YOUR BRACKNELL HOME NEED A LITTLE CARE AND ATTENTION?
It could be that you've bought a new property and discovered damage and issues with your wooden flooring. As a professional Bracknell floor sanding company we are dedicated to turning the damaged, old floors of the area into stunning spectacles – almost like works of art in their own right. We want you to be proud of your wooden floors and comfortable to welcome guests in your home or business.
At the Bracknell Floor Sanding company in RG12 we provide the services you need to get your floor back to its best. Whether you're a small business owner, have wooden floors in your private home or even have school flooring to look after we can handle your project and are happy to do so.
Everything begins with your first phone call to us. From there we'll send out one of our assessors for a free onsite consultation, to give you an idea of what treatments your floor may need. With 20 years' experience behind them our floor sanding experts have seen Bracknell's wooden floors in all states of repair.
We are committed to providing you with the highest levels of quality, both in terms of our wooden floor services but also in our customer care. Our testimonials page pays witness to the quality of our services and we're proud to display the thoughts and opinions of satisfied customers.
To back up these opinions we also ensure we're covered from a professional angle. We are insured to £5million and have membership to a number of professional organisations. We are members of:

·    The National Wood Flooring Association

·    The Federation of Small Businesses

·    The Guild of Master Craftsmen

·    A Junckers Approved Maintenance Contractor
​
JOBS OF EVERY SIZE
The Bracknell Floor Sanding company RG42, cares about wooden floors passionately. We want to ensure all floors, of any size, are returned to their former glory and treated with the level of care they deserve. Whether you have a large conference suite floor that needs restoring or a small repair in your home, our Bracknell wooden floor specialists are ready to help.
You can find out more about our wide range of wooden floor services in Bracknell by simply browsing our website at your leisure, or you can get in touch direct and book your free, no-obligation assessment today.
​
LATEST NEWS, RECOMMENDED ARTICLES & TIPS
Top nine hacks for flawless floors
The basic process of floor sanding and staining is the same in every room of the house - clear everything out, sand and stain, coat with polyurethane and leave to cure for at least 48 hours. But here are nine great hacks for creating flawless floors that will look good for years to come.
1. Start out of sight
Use a fine grit and start in the most inconspicuous corner of the room - the one you shove that big wardrobe or dresser in front of. If you're going to make any mistakes, make them here.
2. Get extended
Make sure the extension lead you use is long enough so you can cover the entire room without any hitches.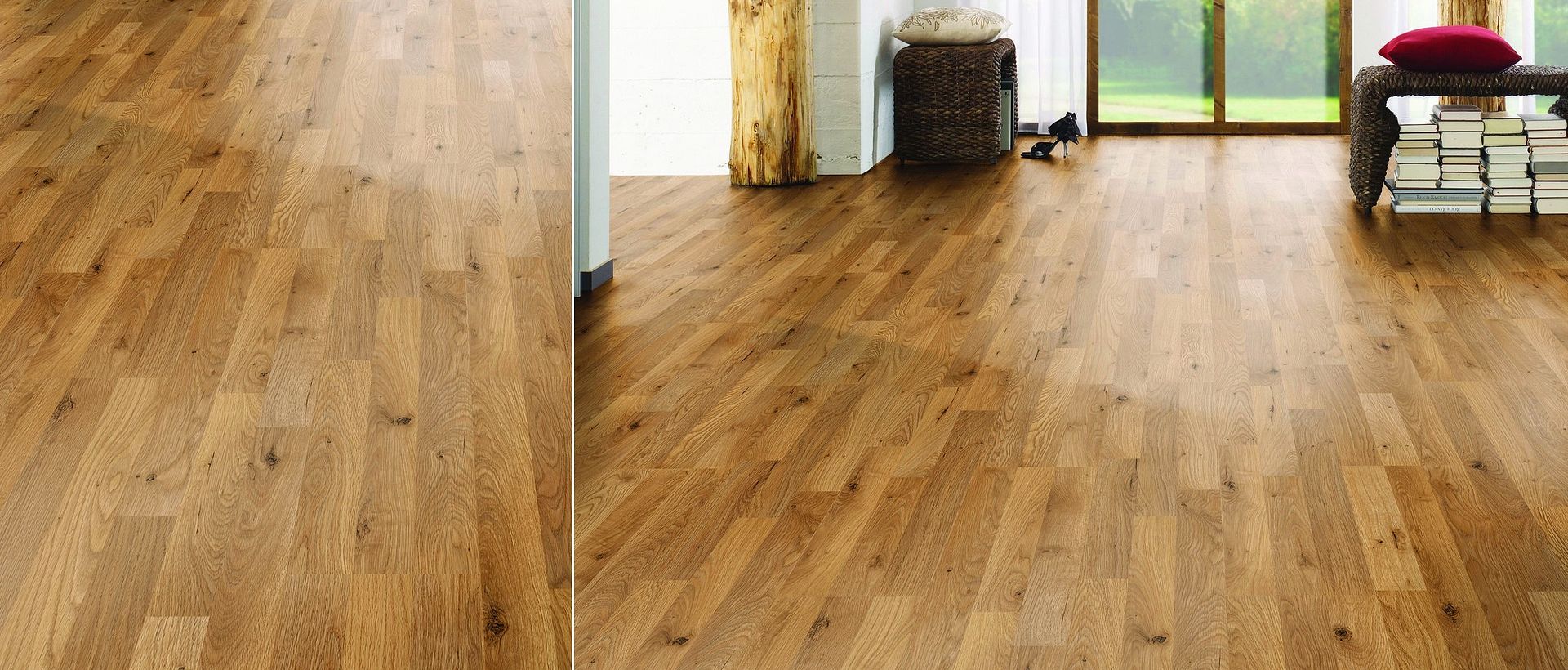 3. Be handy
Use a palm sander to go back over any stubborn stains or patches of finish that won't shift. Use long, smooth strokes and sand with the grain.
4. Stain in plain sight
It might seem counter-intuitive, but when you're testing different stains do it in the middle of the floor, not at the edges. It'll be much easier to sand away any you don't like using the drum sander.
5. Drag and drop
Park your staining cloths and bucket of stain on a towel or movers sheet. It'll be much easier to move them around the floor and you'll contain any drips that could spoil the finish.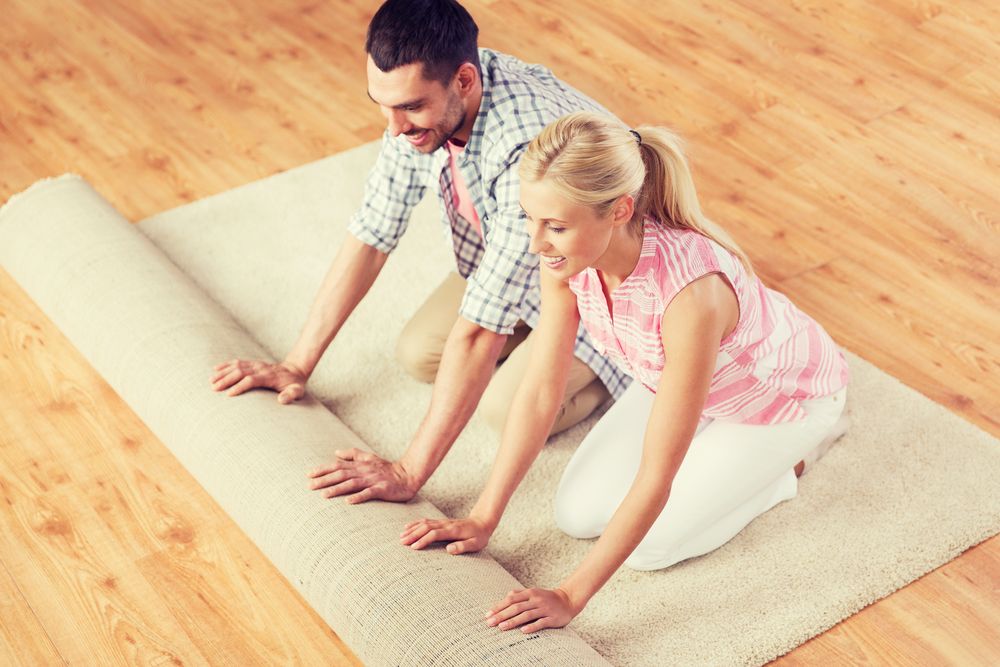 6. Cover up
The oils from your skin can interact with the newly stripped wood after floor sanding and affect the way it takes the stain. Cover up with latex gloves and socks, and wear knee pads if you're going to be doing a lot of staining.
7. Wait for it
Stain needs around 8 hours to dry before you add the first coat of polyurethane. Don't leave it too long or you'll find dust and pet hairs getting stuck to the stain forever.
8. Spirit level
Soak your poly applicator in mineral spirits and give the floor a wipe over with it before you apply the poly, which will now spread like butter. And you can leave the applicator in the spirits between coats, too.
9. Watch it!
Be careful how you handle the applicator. Soak it and then hold the applicator over the area of floor that you're about to coat so you work in any drips.
Why not contact us today to discover more tips on getting the perfect flooring finish?
Before & After